Oracle dbateam was founded in Athens Greece, in 2003, and since then provides top quality Oracle DBA services and trainings to companies and enterprises who request expertise in Oracle database administration and performance tuning.
Dimosthenis Vodentsis is the founder of Oracle dbateam having the certifications of Oracle certified Expert (OCE) in Real Application Clusters© technology (RAC) and Oracle certified Professional in database administration (OCP). Some of the highlights in his career are :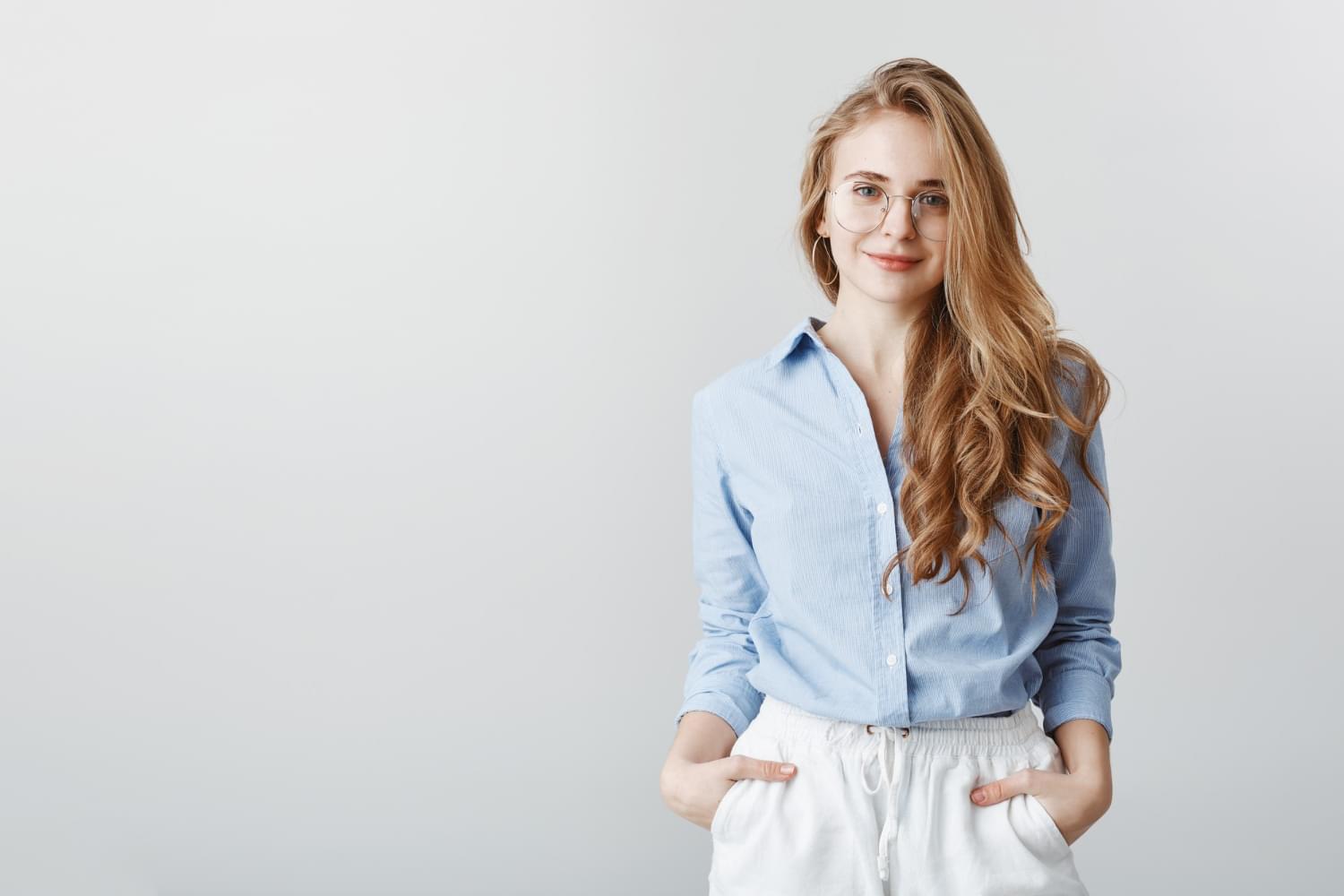 - The migration and optimization of the core Oracle database of KBC Bank Ireland (KBC is among the largest banks in Belgium).
- The optimization, design and implementation of a High Availability architecture and 3rd level on going support of Paynet Smartnetwork. Paynet is among the largest visa - mastercard card operators in Romania.
- The long term response time and sql tuning optimization of an Oracle E-business suite 11i application of a big pharmacy supplier in Athens, Greece.
In 2016 Oracle dbateam, transformed it's legal entity to a corporate company changing it's name to dbateam SMPC, keeping oracle dbateam as a distinctive title. So from now on the official name of the company is dbateam SMPC.